We engage.
We strategize.
We empower.
We engage.
We strategize.

We empower.
OUR MISSION
Our mission is to advance
social justice and equity
by resourcing organizations
with the culturally relevant
skills, tools, and knowledge
they need to meaningfully
center health, gender, and
racial equity in their work.
HOW WE DO IT
We develop evidence-based
impact strategies that
meaningfully accelerate client
projects, mission, and vision.
STRATEGY
Empowering clients by providing strategies that
advance social justice and
create truly meaningful
equity.
COMMUNITY ENGAGEMENT
Listening and engaging
with racialized and disenfranchised communities to customize and deliver
unique, effective, and
long-term results.
EXPERT COLLABORATION
An array of intersectional
issue and technical expertise
come together to create
multi-faceted and integrated solutions.
CUSTOM SOLUTIONS
Comprehensive and
customized solutions built
for companies that strive to
create growth-focused
cultures.
Meet our founder

Raniyah Copeland, MPH.
Meet our founder

Raniyah Copeland, MPH.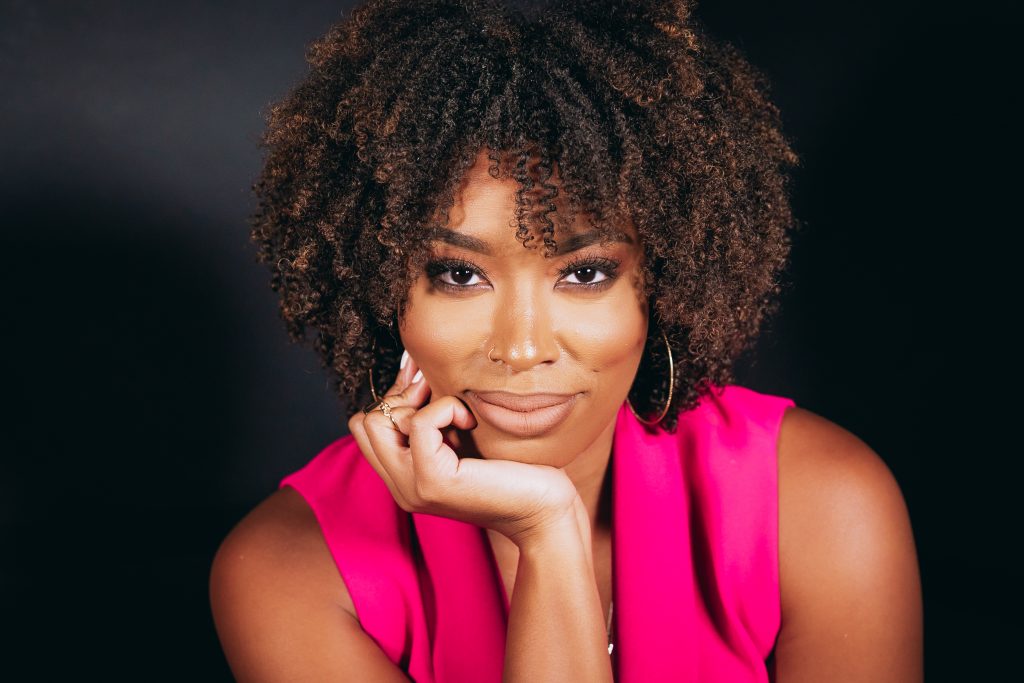 Raniyah M. Copeland, MPH is one of the nation's leading public health and racial justice experts leading organizational transformations. She is a sought out public speaker and has served as a successful non-profit executive, research and clinical advocate and expert, strategic advisor to top Fortune 500 companies, local and regional health departments, and nonprofits. Raniyah currently serves as the Founder and Principal Consultant of Equity & Impact Solutions, a consulting firm that provides strategic advising and support to companies and organizations in their efforts to advance racial, gender, and health equity.
Previously, Copeland led the nation's only HIV 'think and do tank' that is exclusively focused on ending the HIV epidemic in Black America, the Black AIDS Institute, and led the organization to its largest financial and programmatic vitality in its 20-plus year history.
In 2021, Raniyah was appointed to the President's Advisory Council on HIV/AIDS (PACHA) where she advises the federal government on its strategies to end HIV and mitigate racial and ethnic HIV disparities.
Raniyah also serves on the LA County Division of HIV & STD Programs Ending The HIV Epidemic Steering Committee in Los Angeles. She serves as a board member for Essential Access Health, an organization focused on championing and promoting quality sexual and reproductive healthcare as the leader of the Title X federal family planning program in California and Hawai'i. In 2019, she was named one of "The Root's 100 Most Influential African Americans." and in 2021 was recognized as one of 100 Black HIV Advocates by Poz Magazine.
Raniyah attended the University of California, Berkeley, where she studied Public Health and African American Studies and became a member of Delta Sigma Theta Sorority, Inc. She is a proud HBCU alum from Charles Drew University of Medicine and Science where she earned a master's in urban public health.
Today, Raniyah lives in South LA with her two young children and husband. In her free time you'll find her with her family, lost in a good fiction book, surfing, hiking, gardening, or baking.
Collaboration
Ready to partner?
Let's talk.